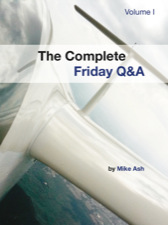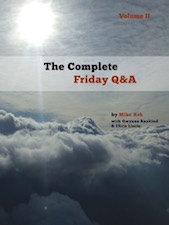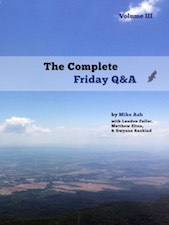 The Complete Friday Q&A
by Michael Ash
The Complete Friday Q&A is a collection of articles on advanced topics in Mac OS X and iOS programming. With articles on memory management, performance tuning, Objective-C, system internals, and more, this book is your gateway to becoming fluent in complicated, obscure, and arcane corners of Mac and iOS programming.
ePub and PDF Digital Download
Visit the store! Purchase the book as an ePub and PDF. The ePub is designed for iBooks and will work in any ePub reader.
iBooks
Volume I - Volume II - Volume III
Print
Volume I - Volume II - Volume III
Amazon Kindle
Volume I - Volume II - Volume III